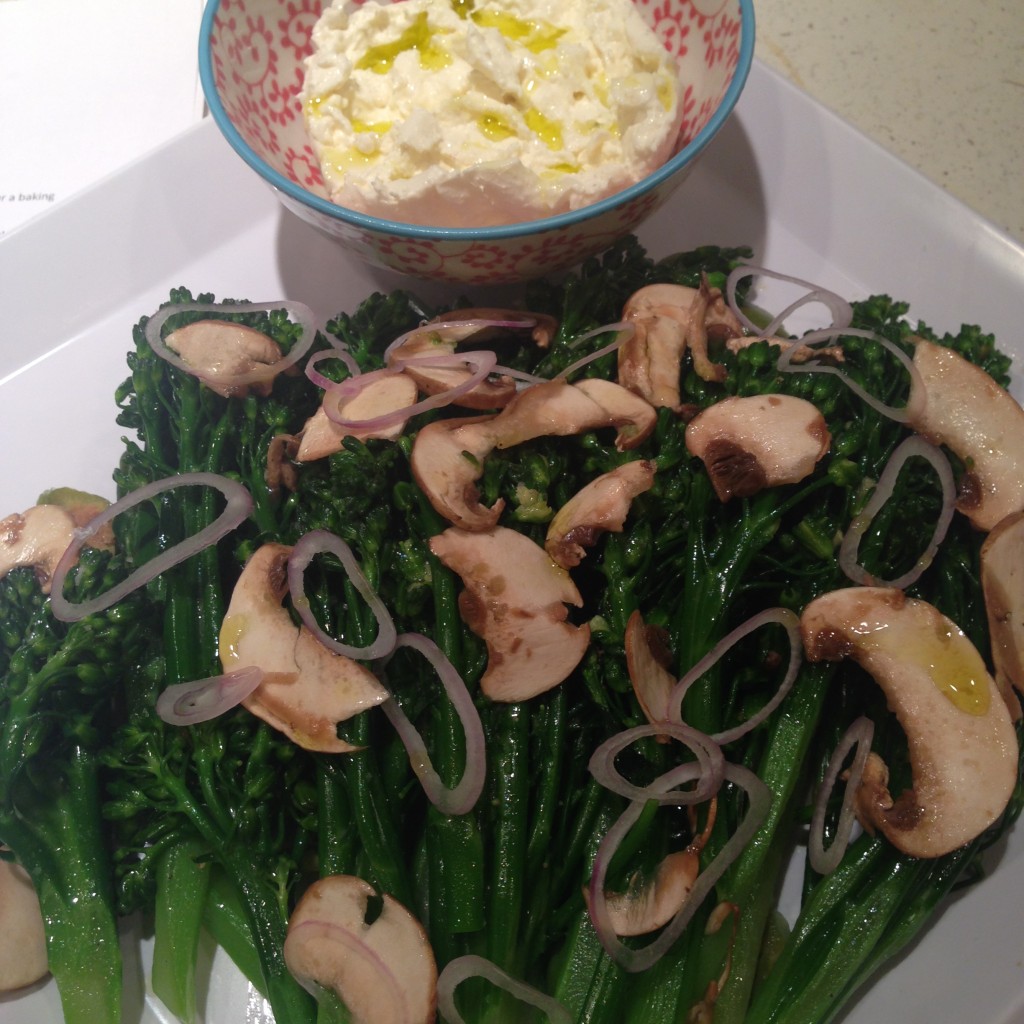 Last week, we wrapped up our annual Classic Cookbook Cooking Class Series last week as part of our ongoing cooking classes here. I love this series because it gives me a chance to revisit some of my favorite cookbooks from some of the world's most influential chefs.
This year, we featured Marcella Hazan (because she's my soulmate), James Beard, Alice Waters, and Thomas Keller. Keller is the only American chef to receive Michelin stars at two unique restaurants, Per Se and The French Laundry. Keller's exquisite style of cooking is often intimidating and taking the plunge is often a scary endeavor. I don't blame any of you who may feel this way, my feelings were the same. If I could make one suggestion to everyone embaraking on their first Keller cooking journey, it would be to prepare a mise en place.
mise en place
/miz en plas/
noun
1.(in a restaurant kitchen) the preparation of equipment and food before service begins
Preparing your ingredients and having all necessary kitchen equipment on hand ahead of time makes the experience much less stressful and more enjoyable. Aside from Keller's fantastic recipes, he's taught me the very useful habit of preparation. For this, I will be forever grateful, and much less stressed while cooking.
Another restaurant under the Keller umbrella is Ad Hoc, featuing a set menu served family style in a more casual, but equally delicious, environment. Ad Hoc's broccolini salad is the perfect introduction to Keller's way of cooking, plus it uses my very favorite summertime cheese, burrata. I love doubling or tripling this recipe and serving at barbeques and summer holiday parties. It has a lovely presentation and the flavors are a perfect compliment to grilled proteins. Go ahead, give this Keller recipe a try and see where you go from there. Enjoy!
Broccolini and Burrata Salad
Serves 4-6
1 pound broccolini, thick ends removed and remaining stems peeled slightly
3 large cremini mushrooms, stemmed and cleaned
1/2 cup Cerignola olives
Kosher salt and fresh black pepper
Burrata cheese
Extra virgin olive oil
Bring a large pot of water to a boil. Salt generously before adding broccolini. While water is coming to a boil, prepare a large bowl of ice water. When water boils, add the broccolini and blanch until crisp-tender, about 4 minutes. Submerge broccolini in bowl of ice water to stop the cooking, then drain and pat dry with paper towels.
Cut the mushroom caps into paper-thin slices. I used a sharp paring knife, but the book suggests that a Japanese mandoline also works well. Place in a small bowl.
Cut all four sides of each olive away from the pit in flat slices. Lay the slices flat-side-down and cut into thin slices.
Lay the broccolini in a single layer on a plate and drizzle with about 2 Tbsp. vinaigrette (whisk together 1 part sherry vinegar, 3 parts olive oil, salt, and pepper). Toss with your hands to coat. Sprinkle with additional salt or pepper if desired. Add 1 Tbsp. vinaigrette to the bowl with the mushrooms, and toss to coat, adding a bit more if needed. Move broccolini to serving platter and top with marinated mushrooms, then sliced olives.
Place the burrata in a small serving bowl. Using kitchen shears, cut a small X in the top of the burrata to expose the creamy center. Drizzle with a little olive oil and sprinkle with pepper. Add the bowl of burrata to the serving platter. Serve salad with tongs and a spoon for the burrata. Each person can top their own serving with the burrata.