Want to learn what makes bean-to-bar chocolate so special? Need to brush up on your cooking skills? Curious about bitters? Check out the calendar below for upcoming classes and events, click the links to learn more, and sign up now!
Intro to Cheese
Get an in-depth look into the world of fine cheese. You will taste your way through Southern European and New World creations made according to age-old techniques by true artisans. Learn about the Cheese Cave and what it means for your cheese. Get tips on how to best shop for and store your cheeses once you get them home.
Please note: All online cancellations require 48 hours notice. Food is prepared and shipped in advance and cannot be re-purposed.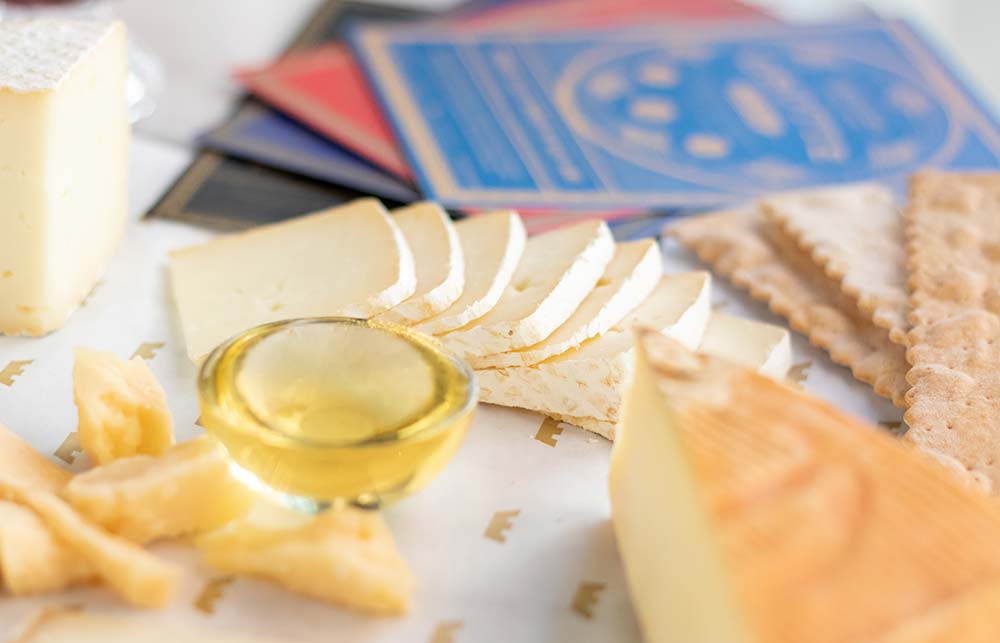 SIGN UP FOR CAPUTO'S WEEKLY NEWSLETTER