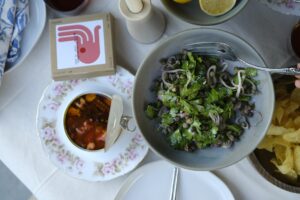 LIMIT OF 30 GUESTS: This is very different from any event we have ever done. It is meant to be part convivial dinner party and part educational class.
—
Enjoy a full multi-course meal. In some courses the tins are a key ingredient in a composed dish, and in others the tin itself is the course. Each is paired with familiar and exotic accoutrements, hearty loaves of bread, and of tidbits of education from Matt Caputo.
—
Tins will include rare appearances from Matt & Yelena's private stash. Prepare to be spoiled with the world's best tinned seafood and wash it all down with natural wine pairings. The ethos of eating pristine seafood from the tin is ready for its debut in our informal yet intimate setting. The evening promises to be equally enchanting to a tinned fish aficionado or a newcomer. Join us!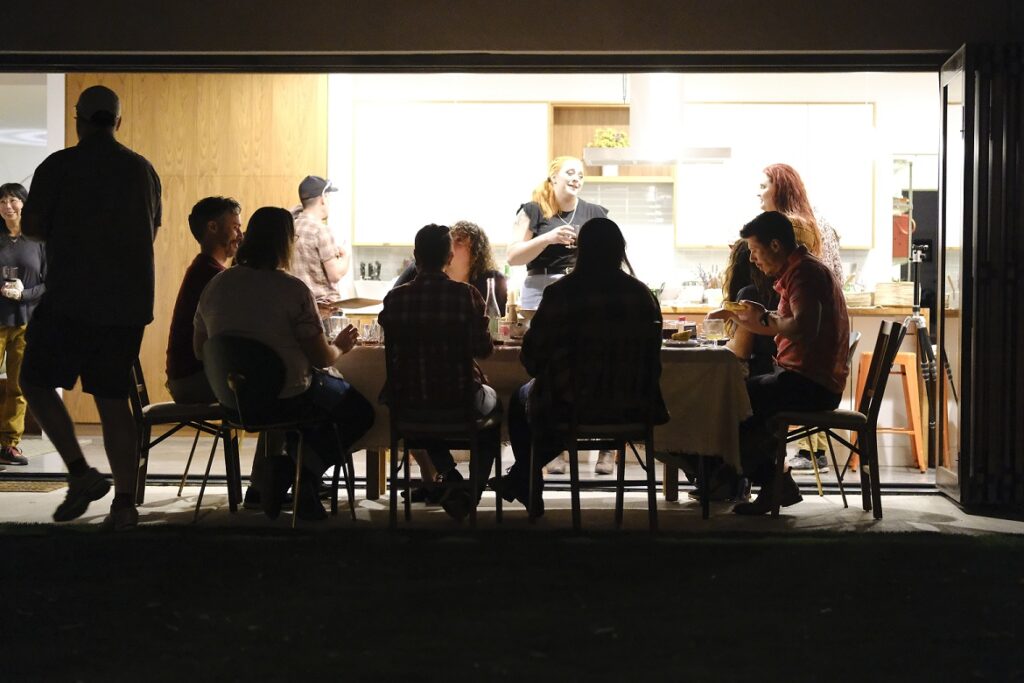 The culture of conservas has captivated us. After experiencing an unforgettable Conservas Dinner in Portugal, we have decided to bring this one of a kind gustatory experience to you.
Please note: All cancellations require 24 hours notice. Food and wine are purchased and prepared in advance and cannot be re-purposed.