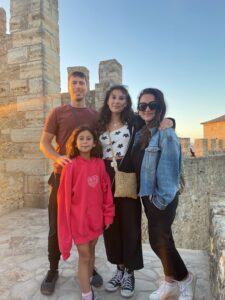 You come to Caputo's because you have come to expect and trust that we are proud geeks about all things food. When you buy products on our site or from our shelves, you understand that you're supporting artisans that have been put through thorough vetting before being stocked here. We pride ourselves in this ethos and aim to uphold it and improve upon it as we grow.
The Caputo family plans their vacations as part of this ongoing effort to bring you the most thoughtfully curated selection of chocolates, cheeses, conservas (sardines!), and more. Recently, Matt, Yelena, Gia, and Frankie traveled to Portugal for some time away from the office. While there, they toured the Jose Gourmet factory and learned of some unique new projects coming down the conserva line. What they learned was both exciting and concerning. Read it in Matt's words below: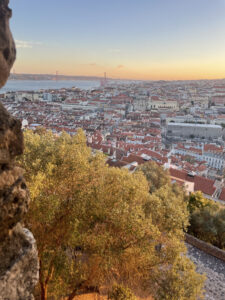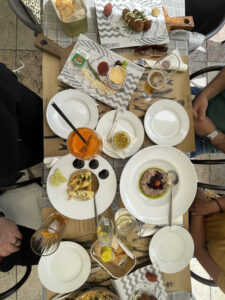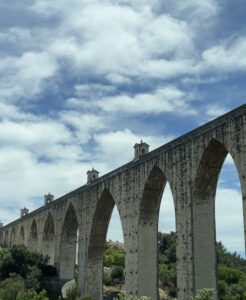 "Yelena and I just got back from Portugal. It was both deeply inspiring and alarming.
Bad news first. I was surprised to learn that even in countries like Spain and Portugal where I assumed that traditional/artisan methods of production (especially when it comes to conservas) are more highly valued than they are in the US, the canning industry is going through significant consolidation.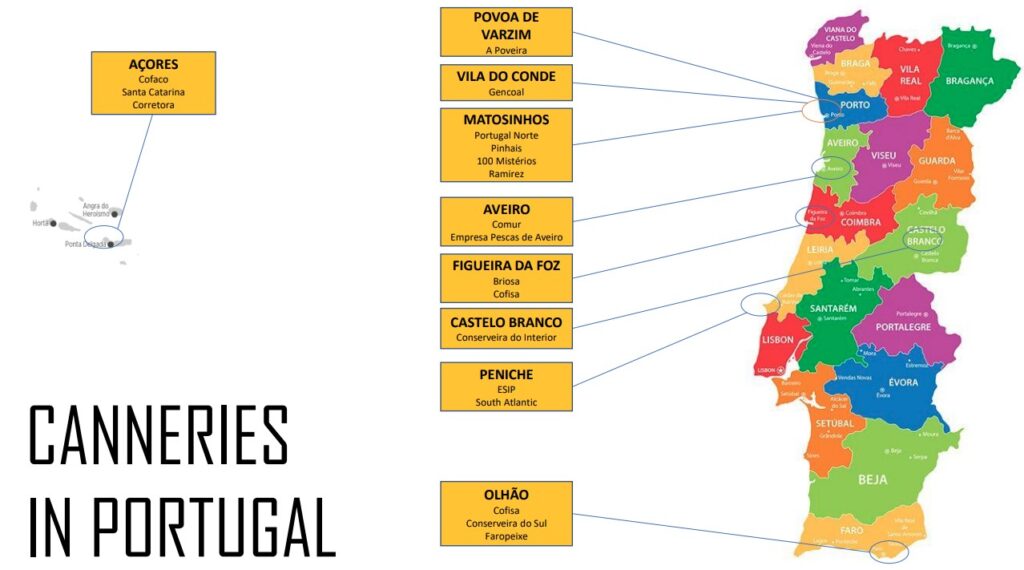 To help me learn more, my friend Vasco put together [this] graphic showing every single Portuguese cannery, which brands they produce, and which fishing ports they are based out of.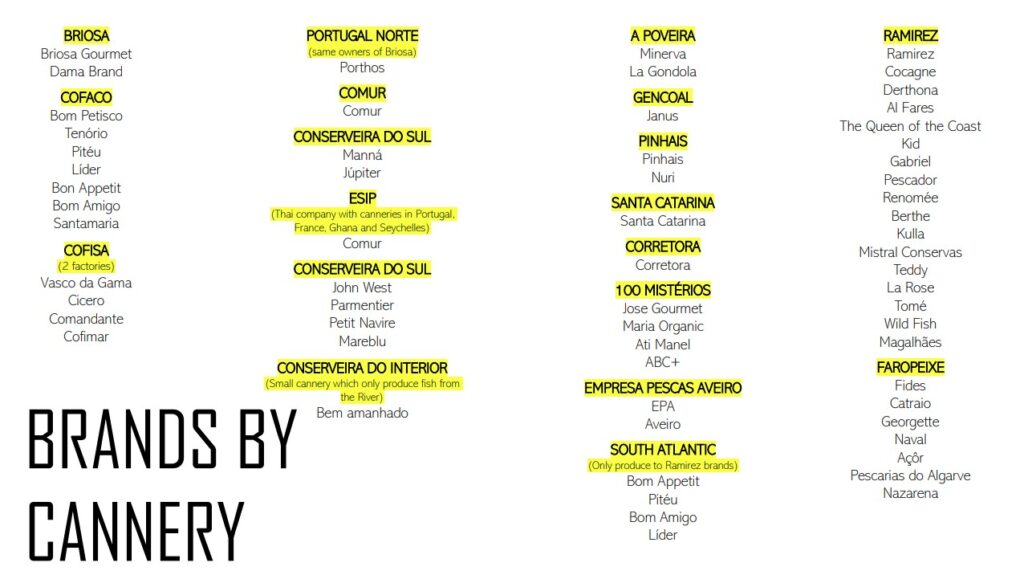 As I was becoming a conservas geek I learned to revere A Poveira as THE best cannery for sardines and La Gondola for making the absolute best seafood pate. Both were recently bought by a huge Spanish company and they are already in the process of making these venerable canneries "more efficient" in very sad ways.
Others I talked to explained how despite the current perceived renaissance in conservas that it is mostly a proliferation of brands and that the list of canneries is going to continue to get smaller.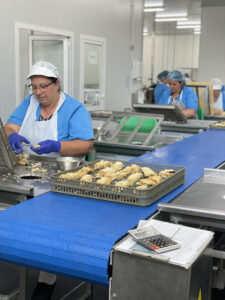 Despite all the pressures of the industrial food system snuffing out everything they can, I left feeling very inspired to see some incredibly serious people creating a spark that has the potential to keep the conservas flame burning bright.
While they started as just a brand buying from other canneries, Jose Gourmet has opened what is Portugal's newest and smallest cannery. 100 Misterios is the name. They have hired all the most talented hands that the giant factories have recently put out of a job. They go to the auctions daily and only buy the best. Most importantly, their product tastes the way a romantic like me would expect the smallest cannery in Portugal to taste. The best.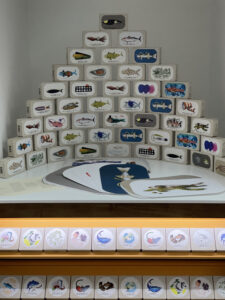 With how slick their packaging and marketing is I expected the owners of Jose Gourmet to be rich investors or a VC group. I was wrong. It was started by a man who is not wealthy and still works his day job as a full-time commercial airline pilot and his friend who is an artist (hence the beautiful packaging). If I understood his story well, Adriano, the pilot, sold his old condominium to start 100 Misterios.
Both men divide their time between Porto and Lisbon and are insanely excited about conservas. Some of the projects they are working on are unprecedented. Obviously, as their master importer I am biased, but I think they are important to the industry and where it will go."
– Matt Caputo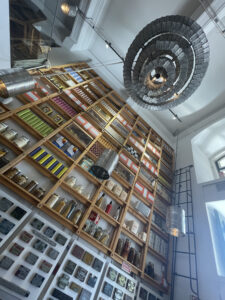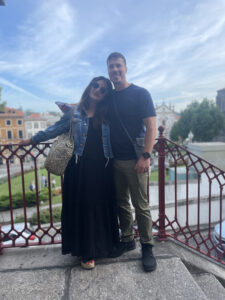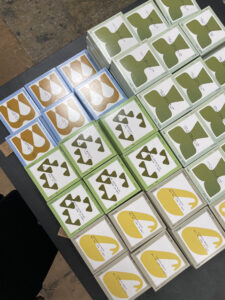 When you shop at Caputo's, you help us determine what is important to the industry and where it will go. You help us support small producers who are uplifting their communities, challenging monopolies, and enriching the earth. 100 Misterios is a perfect example of this ethos. They have targeted a loss in their community, locked on, and figured out how to revive it by any means necessary (condominiums be damned). By far the smallest cannery in Portugal, most of their production capacity is allocated to preserving traditional techniques you have come to know and love in Jose Gourmet and Ati Manel. We admire them for this artisanal work, but that's not to say they don't have more plans in store. Want to know more? Stay tuned to find out…