Each year, one craft chocolate maker is the featured guest. Utah's best and brightest chefs incorporate this chocolate into one dish. Some highlight the chocolate's sweet side, but many decide to show off chocolate's affinity for savory.
Chefs are central to the event, but aren't the only ones to demonstrate cacao based creativity at Caputo's Chocolate Festival. Bartenders build drinks around the featured chocolate, local brewers use it in their beers,  and sommeliers and 3rd wave coffee roasters expertly pair their concoction with the featured chocolate.
Caputo's donates 100% of the evening's proceeds to non profit organizations who are fighting to preserve heirloom strains of cacao.
To view the entire gallery, click here. All photos by Two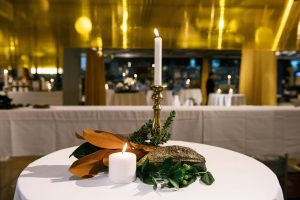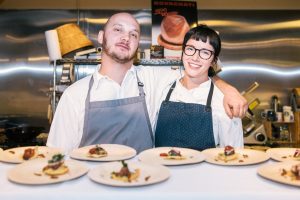 Paper Horses Photography.