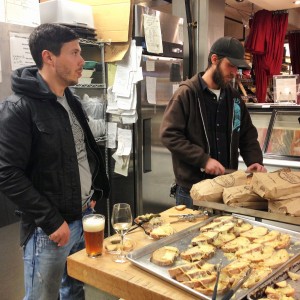 The other day I had fresh bread made by an incredibly talented friend, Ryan Moore of Moore Bread. He researched and developed yeast strains and milled his own flour. The bread was really quite shocking.
I don't know if it was that I had never had such good bread before or that it had been so long that I had forgotten. It was so far above and beyond anything that is currently commercially available in Utah including all the fancy artisan bakers.
It is a shame to see talented bakers start a bakery then as they grow distribution far beyond that of old world bakers, they slowly start to make compromises that have caused us foodies to lessen our expectations for the whole bread category.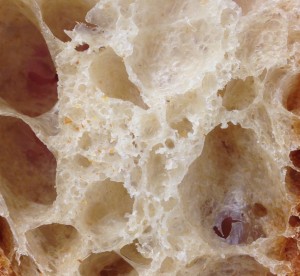 We all deserve regular access to this transcendent bread made by my friend. Ryan Moore is the only one positioned to give it to us. Not only is he going to use the money to buy a mill so he can source his grain directly from farmers and mill right before baking, but he has the marketing prowess to maintain the branding and command the price point to earn a decent living from baking small amounts of bread.
I have gone over his business plans with him. Here is a rare guy that does not want to leverage his quality into becoming wealthy. Ryan is a guy that just wants to make a good living pushing the quality of this craft back to old world scale.
I selfishly want bread like that in my life.