Holidays got you stressed? Join the club! I have an awful habit of last-minute shopping with the expectation I'll find the perfect gift for everyone. You'd think I would have learned better by now, but I have exactly zero gifts purchased and many, many lists of gifting ideas, which continue to grow.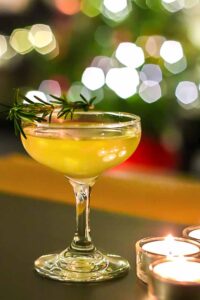 My goal this weekend is to actually take care of some of these gifts. I'll be making many, many batches of my rosemary brittle for my favorite baristas, bartenders, and coworkers. While the brittle is cooling, I'm planning on getting my e-shop on. I'm not much for online shopping, but I've found the perfect mood booster to get me through my task: GIN.
Gin cocktails are some of the first I began drinking and making for myself. I love the pine and juniper flavor profile, and I especially love it during the cool months when I'm craving a lighter libation. Gin, of course, loves rosemary. What better combination than gin and rosemary in a festive riff on the classic gimlet?
Gimlets have a storied past, but are most often a simple mixture of gin, simple syrup, and lime. As discovered in the brittle, rosemary plays very well with sweet partners. It only makes sense to gussy up your gimlet with Addition's Rosemary Cocktail Spice. Make these for your own frenzied online holiday shopping, for your upcoming holiday parties, or for Santa. I hear his sleigh has a self-driving upgrade this year.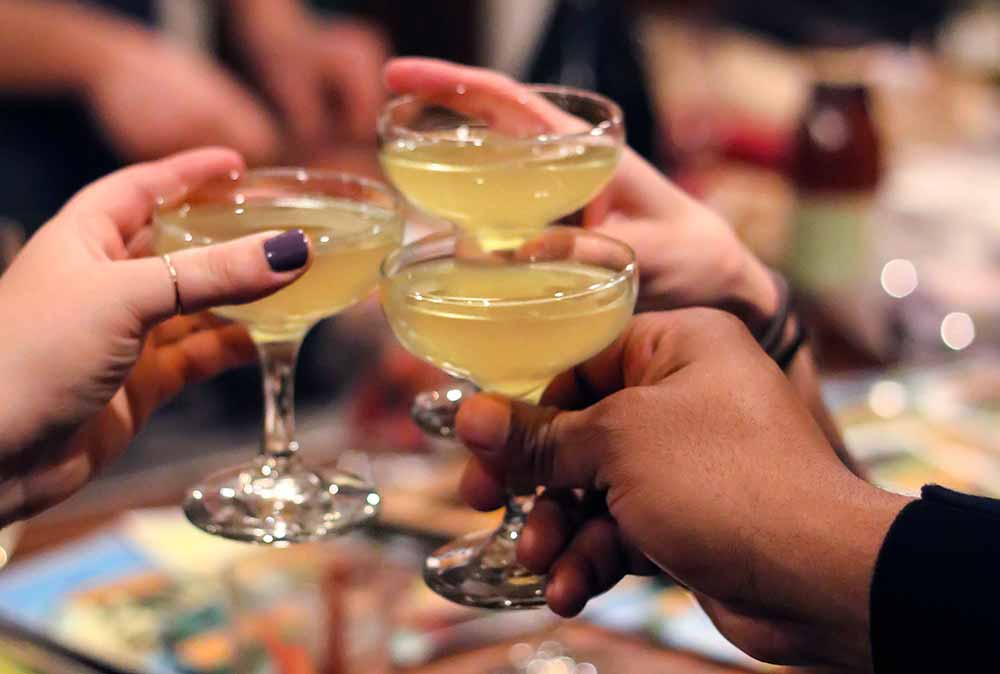 Gin Gimlet with Rosemary
Makes one cocktail
Time: 5 minutes
Difficulty: 2
Wow Factor: 6
Essential Ingredient: Addition Rosemary Cocktail Spice
2 ounces gin (I prefer Hendricks or Ransom)
1 ounce simple syrup
Juice of 1/2 of a lime
1 blast Addition Rosemary Cocktail Spice
fresh rosemary sprig, optional, for garnish
In a cocktail shaker filled with ice, shake gin, simple syrup, lime juice, and Addition Rosemary until combined and chilled, usually 20 seconds. Strain into a chilled coup glass and garnish with a freshly-slapped sprig of rosemary. Imbibe immediately.