For those of you participating in the annual Eat Local Week challenge, we're rounding up our very favorite local items -at varying levels of local-ness- to make your week as local as you'd like and as delicious as possible. Browse through the list or take a stroll around your local Caputo's. We'd be thrilled to help you load up on all things local.
THE 250 MILE LIST
If you're sticking to the 250 mile radius challenge, these items are for you. Everything in the section has been grown and finished within 250 miles of our Downtown store:
Caputo's Cheese Caves*
If you know us, you know that cheese is first true love. Our caves are full of locally made wheels and international treasures that get the perfect refinement at the hands of our affineuse, Antonia. Our House-Aged Cheddar and Mesa Farm cheeses fit perfectly within our ELW radius.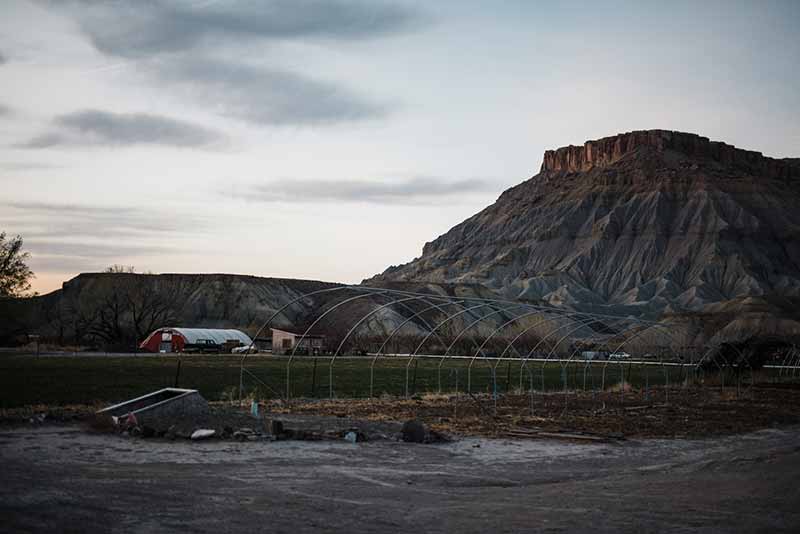 Mesa Farm Cheeses*
There are not enough words, nor enough time, to fully describe what Randy and Mesa Farm mean to us. Mesa Farm embodies the very pinnacle of honest, artisan, sustainable food and we could not be more proud to partner with this farm in our caves and our hearts. There are plenty of options, ranging from fresh chevre to our 60 day cave aged Barely Legal to keep you week full of variety.
(P.S. – read more about Mesa Farm and our annual Goat Camp adventures here and here.)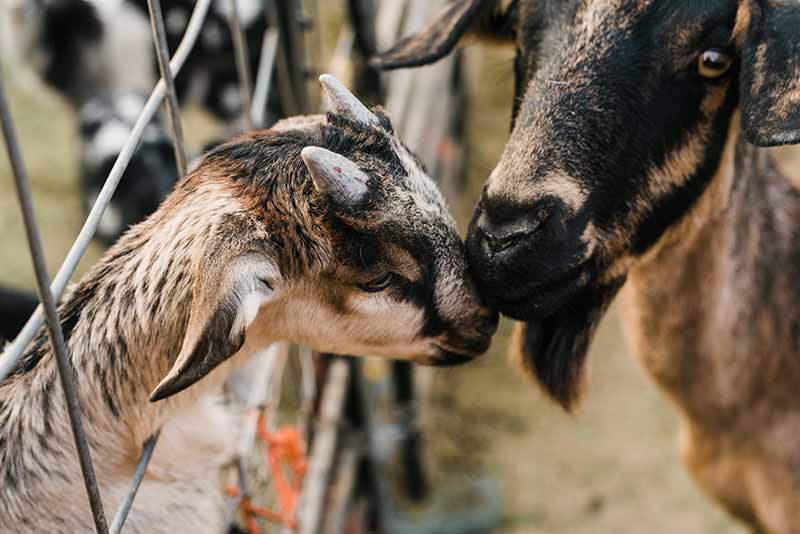 Clifford Farms Fresh Eggs and Honey
Julie Clifford is a local gem and bonafide locavore. The Clifford family has been a necessity in our kitchens for years, so this is a no-brainer  for our ELW shopping lists. Eggs* are one of our favorite proteins for every meal throughout the day and honey* is our local sweetener of choice.
Beehive Cheese
More cheese = more fun = living our best life. The end of summer would not be complete without some late season grilling. Said grilling would not be complete without Beehive Cheese*. If there are local burgers, there should be local cheddar. Melt over everything, round out your cheese board, or pack a lunch with the local staple. 
Zursun Heirlooms
Our neighbors to the North are enriching our lives with all sorts of heirloom legumes and grains. They may not be within the Utah borders, but Zursun* is  close enough that we'll be relying on their beans and lentils this week to keep us satisfied and satiated. The evenings are now just cool enough for the first stews of the season. Spicy chickpeas, anyone?
Bee's Brothers
We are unwilling to forego dessert during Eat Local Week, and you shouldn't give it up, either! Bee's Brothers* to the rescue. Honey and butter from Logan are combined for the perfect nightcap, caramels! We won't ask how many you have each night if you don't ask us.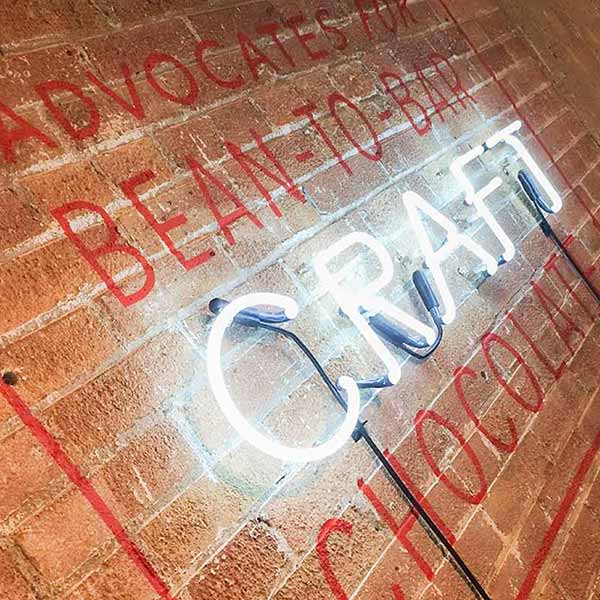 MADE IN UTAH
Some of the ingredients used by these brands fall outside of the 250 mile radius, but we'd be lying if we said we wouldn't be sneaking in some chocolate and cocktails this week, so here are our local pals that'll be saving our sanity this week:
The Craft Chocolate Capital, as dubbed by Saveur
It's true. There is no better place in the country for craft chocolate than right here in Utah. Take your pick from these phenomenal, award winning brands, all in our backyard. Utah chocolate is our favorite chocolate.
Lindon – Crio Bru*
Orem – Amano Chocolate*
Park City – Ritual Chocolate*
Sandy – The Cacao Bean Project*
Salt Lake City – Chocolate Conspiracy*
Salt Lake City – Solstice Chocolate*
Salt Lake City – Millcreek Cacao*
All Things Bitters
Sure, cocktail bitters can make or break a cocktail, but have you started cooking and baking with them? Substitute your favorite bitters in any recipe that call for vanilla extract and add a few dashes to dressings, marinades, and pan sauces for depth, complexity, and a lovely extra punch of flavor.
Roy – Beehive Bitters*
Salt Lake City – Bitters Lab*
Creminelli Fine Meats
They did get their start in our basement, after all. Life would not be complete without a healthy dose of salumi. Throw into a local egg frittata, chop into salads, or dress up your cheese board with all things Creminelli*.
Hot Stuff
The spice of life lies in a few bottles and jar that make life just that. Choose from two of our favorites, both made here in SLC:
EVEN MORE LOCAL STUFF
We love Utah because of the artisans, makers, and the movers and shakers who make this city what it is today. We couldn't do it and Salt Lake would be lost without the fine folks behind these brands:
Normal Ice Cream*
Laziz Foods
Amour Spreads*
Garwood's*
Mamachari*
Pop Art*
* Available at your local Caputo's